Mademoiselle Plume by Comptoir de Cotonniers
---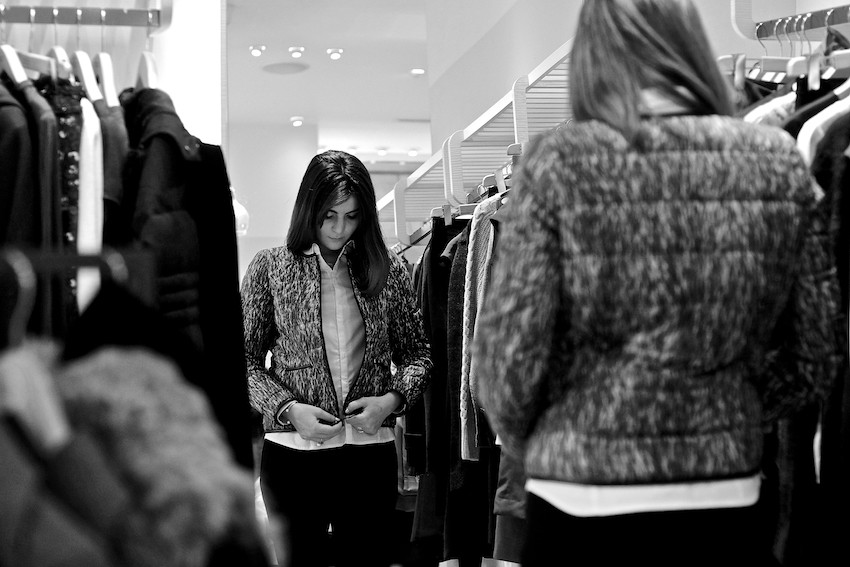 #MADEMOISELLEPLUME
My collaboration with
Comptoir des Cotonniers
goes on, season after season. It started last winter when I tried out their down jacket for the first time, so light, so ideal to wear even under a coat in winter to stay warm. With
Comptoir des Cotonniers I went to Paris
, where I discovered their Fall/Winter collection, that today I am wearing on the blog directly from their store of Via Manzoni in Milan. The best piece?
Mademoiselle Plume
down jacket of course! What do you guys think?
Continua la mia collaborazione con Comptoir des Cotonniers, stagione dopo stagione, incominciata quando lo scorso novembre ho scoperto il loro piumino per la prima volta, leggerissimo e perfetto da indossare sotto ad un cappotto in pieno inverno per rimanere al caldo. Con Comptoir des Cotonniers sono stata a Parigi, dove ho scoperto la primavera scorsa la collezione Fall/Winter, che oggi indosso qui sul blog direttamente dallo store di Via Manzoni, con il nuovo Mademoiselle Plume come protagonista assoluto. Cosa ne pensate?